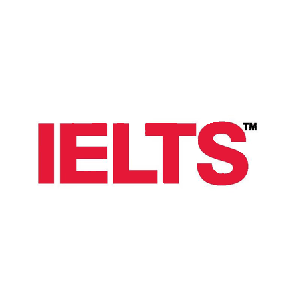 IELTS examiners try to identify "less common lexical items" both in your speaking and writing. An important parameter is also your "awareness of collocation and style", that is how you combine words. For instance, you need to write "quick meal", but "fast food". Or, you can say "do the cooking", but "make an offer". If you aspire to get at least 7, you will need not only to expand rapidly your vocabulary, but also to activate it in your memory.
The best way to activate new phrases is to use them in different ways: during speaking and writing essays. For instance, you learn a vocabulary list, then read the articles, then write several essays, then try to do the speaking. The more collocations you use, the better.
IELTS assessors don't disclose their criteria for selecting less common vocabulary. One possible way to evaluate lexis is to use Macmillan dictionary where less common words will be in black, whilst 7500 most common words will be in red. Still, it is not enough to learn separate words, the best learning strategy is learning correct collocations.
For my students, I prepared some collocation lists grouped by IELTS topics. The best way to work with them is as follows:
1) Read the vocabulary, find transcriptions for the unknown words. If your native language is not Russian, you will also need to find the translation and replace Russian translation with yours.
2) Learn the vocabulary.
3) Read the articles following the reading links. Make notes if you like some ideas or examples.
4) Write 2-3 essays for each topic trying to use the collocations you learned.
5) Find speaking topics at Yasi website and practice speaking using new collocations.
IELTS Less Common Vocabulary
new! Advertising
new! Sports
As I am planning to update this entry regularly, you can bookmark this article and visit it every now and then for new topics.
IELTS essay topics were taken from: Dominic IELTS, IELTS Buddy, IELTS-Simon.com and IELTS textbooks.
If you need to understand better IELTS strategies and to get systemic IELTS training, you can consider IELTS online.