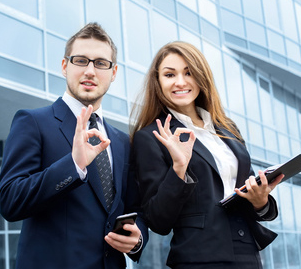 When people only start to look for a teacher of English, they often don't know who would be better for them: a native speaker or a person who speaks their language. Some students are just afraid to communicate with foreigners, while others do not respect local teachers if they are not British or American.
From my perspective, the choice should depend mainly on person's goals. Sometimes a native speaker of English will be more relevant, sometimes it would be better to choose a local teacher, and sometimes, both will be suitable.
When it is good to choose a native speaker
Your level is higher than pre-intermediate
You need mainly to develop your speaking skills
You want to pick new vocabulary (collocations)
You have a lot of questions
You need to check your writing
You are curious about British/ American culture
When it is good to choose a local teacher who speaks your language
You want the teacher to plan the lessons and guide you in your studies
You are ready to do homework and learn vocabulary as self-study
You need to learn English grammar as a system
Your teacher's level of English is much higher than yours
You need your teacher to translate some vocabulary into your own language
You prefer to have some explanations in your own language
When both types of teachers will suit you
You need to pass an international exam, and your teacher is experienced at training for this exam
You need to pass a job interview, and you teacher coaches for this
You need some specific area of English like medicine or law and your teacher can teach you this
You want to enter a foreign university and your teacher successfully prepared others for this
What you need to check before scheduling lessons
For local teachers: does your teacher have a C1 or C2 level of English (you can ask about some international exam certificate to prove this)?
What kind of teaching education do they have? (for a native speaker pay attention to DELTA, CELTA or at least TEFL)
What's their teaching experience?
Are there any positive references?
Do you like their communication style?
Is it an organised person who respects your time?
If you are not sure that the teacher is right for you, it would be wise first to schedule only one lesson and only later buy a package of lessons if you like your study experience. Don't continue with the teacher if you didn't like them or their methods. It would be much better to find another one whom you will trust and who will teach you efficiently and in an interesting manner.